End-to-End Managed Solutions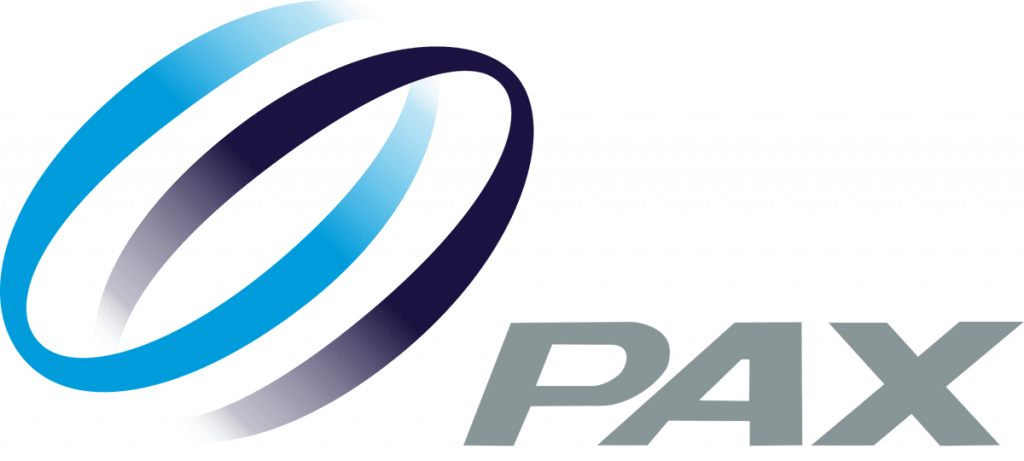 PAX "Preferred partner of the year 2021"
PAX Technology is an innovative global provider of electronic payment solutions, offering world-class, cost-effective and superior quality products. Building on its service excellence and proven leadership position, PAX is one of the fastest growing payment industry suppliers with state-of-the-art manufacturing facilities, excellent research and development capabilities and a worldwide network of sales and channel partners.
PAX have more than 40 million terminals, including 1 million Android terminals, deployed in more than 120 countries worldwide. Sales of the new-generation Smart Android payment devices now account for over 25% of total group revenue.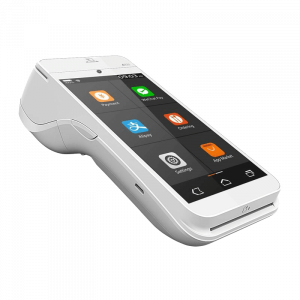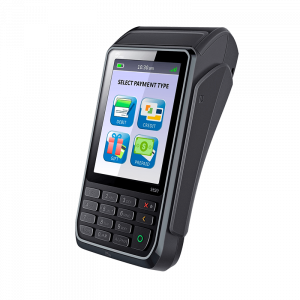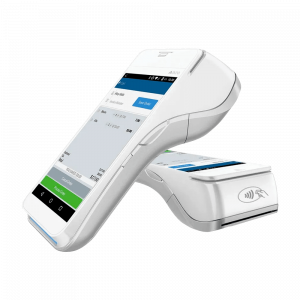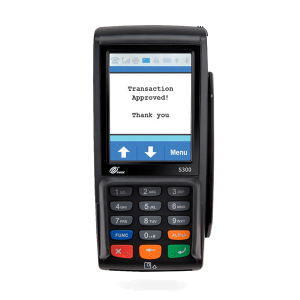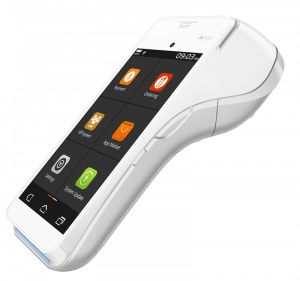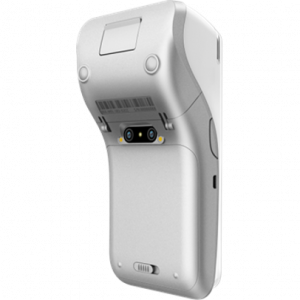 A good example of how PAX can help reduce complexity is the fact that in addition to all the other things we put into our solutions, such as the latest PCI 5 certifications, the latest contactless technology, it is now becoming standard practice for PAX to now put inbuilt cameras into portable, desktop, multilane and ECR terminals. These cameras function as 2D barcode scanners to read QR Codes and can also handle facial recognition. PAX has also introduced a common EMV kernel across the range thus making it simpler and more cost effective for certification requirements.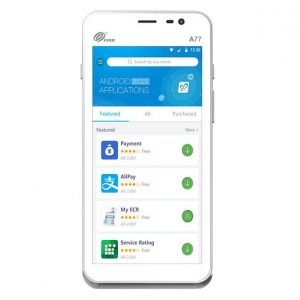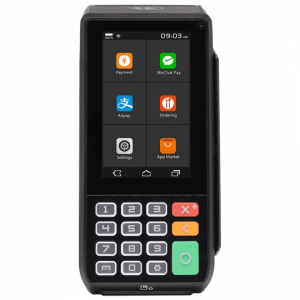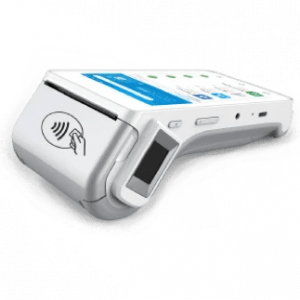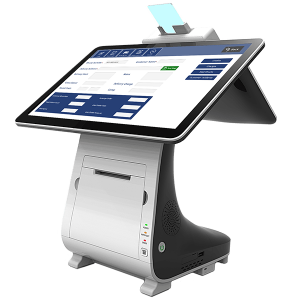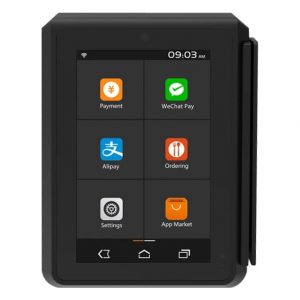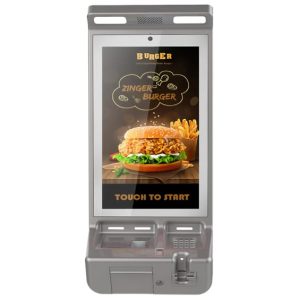 We have vast experience in developing applications for POS terminals with a full time team of software developers and quality assurance based in Mauritius, United Kingdom and Zimbabwe. We are licensed for the PAX Software Development Kit (SDK) which means that if the standard software requires modification to suit user requirements, we are able to make these changes in-house.
We develop all our POS software in-house. We have developed several POS applications that use different message protocols to suit different payments environments in Africa. Our POS devices and applications use dial, IP (Ethernet), GPRS, 3G, 4G and Wi-Fi means of communications, and accept magnetic stripe, chip and PIN as well as contactless cards.
In line with advances in the mobile phone industry, we have developed, and are in the process of certifying, our POS applications to run on the Android platform, giving banks, merchants and customers new unparalleled payment experience.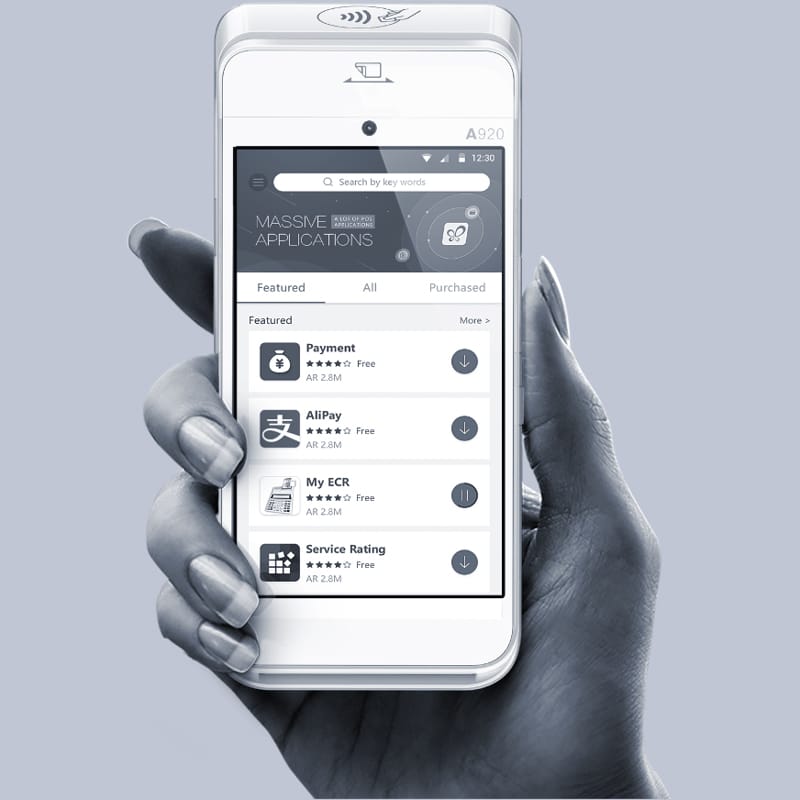 Terminal Hardware Support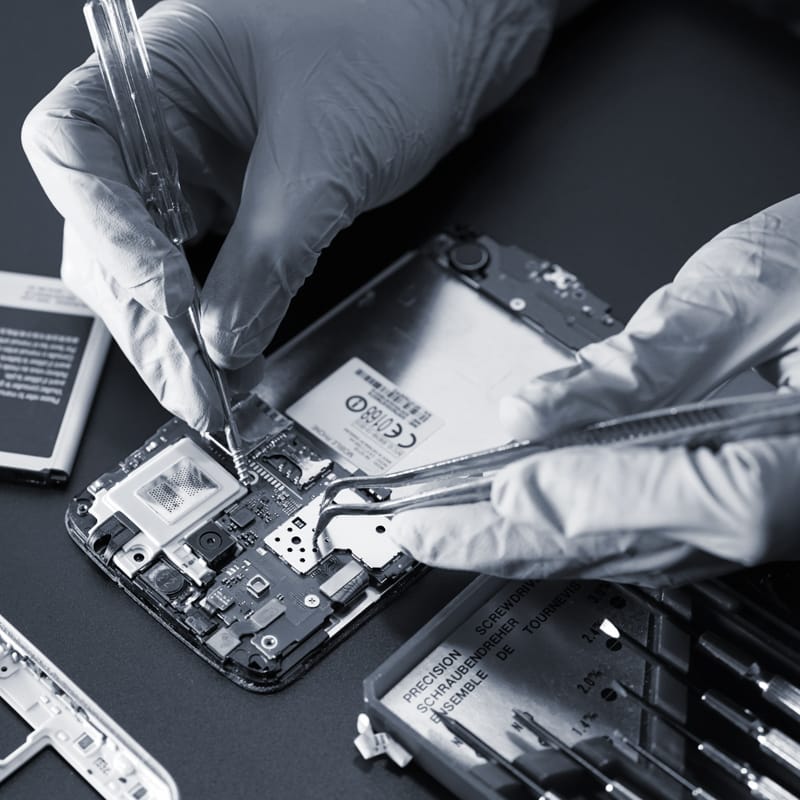 Terminal Management Service
We have developed our own terminal-agnostic terminal management system (TMS) that allows for application and parameter downloads to industry-standard terminals including PAX and Verifone. Our TMS also features application version control, support for ad hoc downloads, reporting and asset management.