Africa's Payment Switching Solutions
Postilion Payment Switching
End-to-end card and digital payments management.
Postilion provides banking transaction switching software that routes financial transactions. Most of the time Postilion switch software servers are set up in a relatively simple fashion, whereby transactions flow into the switch, which then sends them through to their appropriate destination.
TPS run active-active architecture to ensure higher ATM and POS network availability. In this case, transactions will keep flowing through one Postilion switch unless transaction volumes exceed a set threshold or there's some sort of problem with that particular path, at which point a secondary route exists.
We have been a Postilion reseller since 1996 and today we support 11 Postilion installations in seven African countries. This is in addition to our own Postilion system to provide third party acquiring and processing services.
ACQUIRING MANAGED SERVICE
Our acquiring managed service currently acquires transactions from Botswana, Ethiopia, Eritrea, Ghana, Kenya, Mauritius, Mozambique, Seychelles, South Africa, Zambia and Zimbabwe. The transactions are routed to the acquiring banks' sub-host systems, card associations and third-party processors.
While the system is currently licensed to process up to 60 million transactions per month, drive an unlimited number of ATMs and POS devices, the servers and security hardware is configured for much higher throughput. While the system is centrally located in the United Kingdom, participant banks and processors have monitoring and reporting access to the system via a local portal console.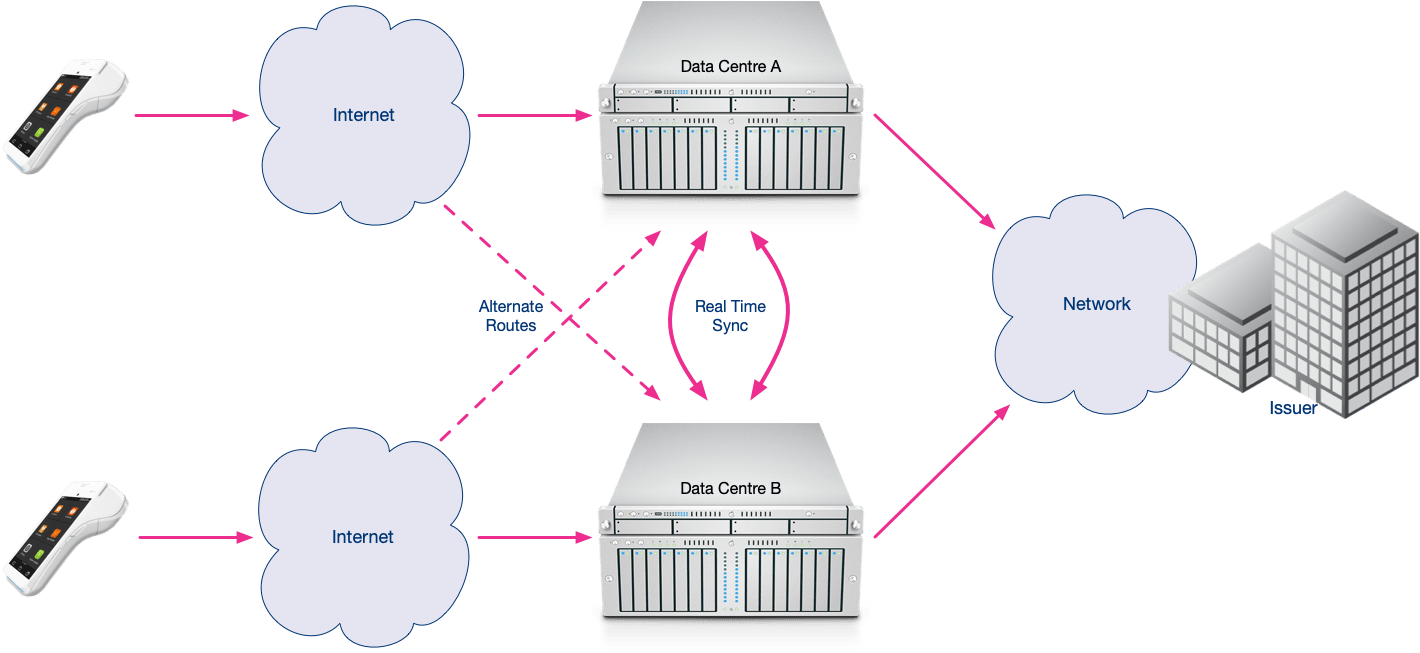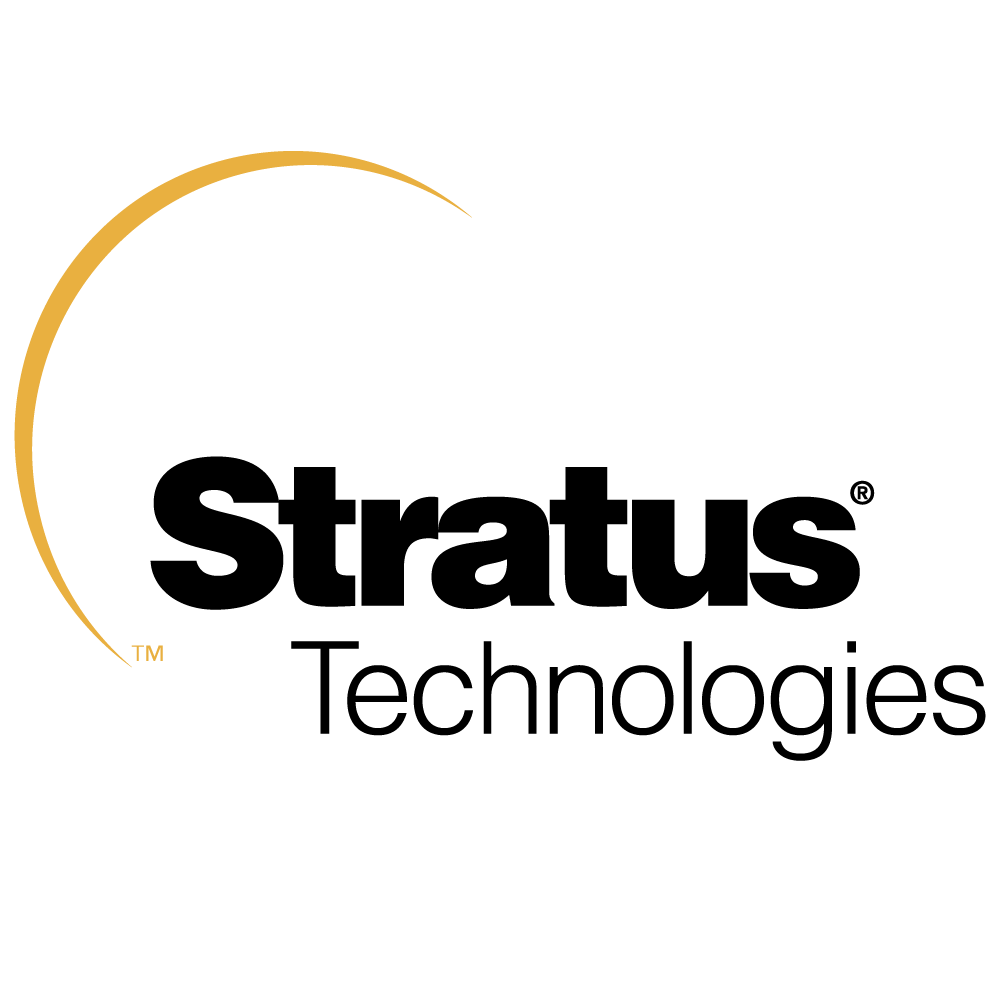 Stratus Fault Tolerant Server Systems
In 2010 Stratus Technologies appointed us to be an official Channel Partner for sub-Saharan Africa. Stratus Technologies is a United States–based global solutions provider, which solely has focused on exclusively providing availability solutions for the past 30 years.
Through the provision of continuous availability server technology and professional services, Stratus is a trusted solutions provider to customers in financial services, telecommunications and a number of other industries. 
We have supplied, implemented and are supporting Stratus ftServer systems to run the Postilion switching platform, where we achieve uptime in the region of 99.999%.
We are proud to say that since the system was installed in 2009, it has never stopped processing transactions.