Africa's Mobile Money Solutions
In 2001, we developed and deployed Zimbabwe's first ever ATM mobile top up service with Central Africa Building Society (CABS) and Econet Wireless. This service allowed Econet pre-paid subscribers to top up their phones PINless on any CABS ATM. We have developed voucher-based and PINless pre- paid top up systems on POS devices, full with a back-end voucher host system and interfaces (batch and on-line) to mobile network operators.
With the growth of mobile money systems in Africa, we have developed card-less ATM-based cash out systems in Kenya, Malawi, Zambia and Zimbabwe. In all the cases, the system allows Mobile Network Operator (MNO) wallet holders to cash out on a bank's ATMs without using a bank card. All the customer needs to do is to key in their cash out reference number from their mobile phone upon selecting the 'Cardless Transaction' on the ATM.
We have implemented perhaps the largest integrated mobile money eco-system in Africa. The system, implemented at Econet Wireless in Zimbabwe, integrates their mobile money system with banks, billers, MasterCard, card issuers (Tutuka and eCards), T24 core banking system, ATMs, POS devices and agents. Starting with basic Chip & PIN services in 2013, the system went live with MasterCard PayPass contactless in August 2015. We provided the POS terminals, POS software, Terminal Management System (TMS), MasterCard Third Party processing as well as overall management of the project.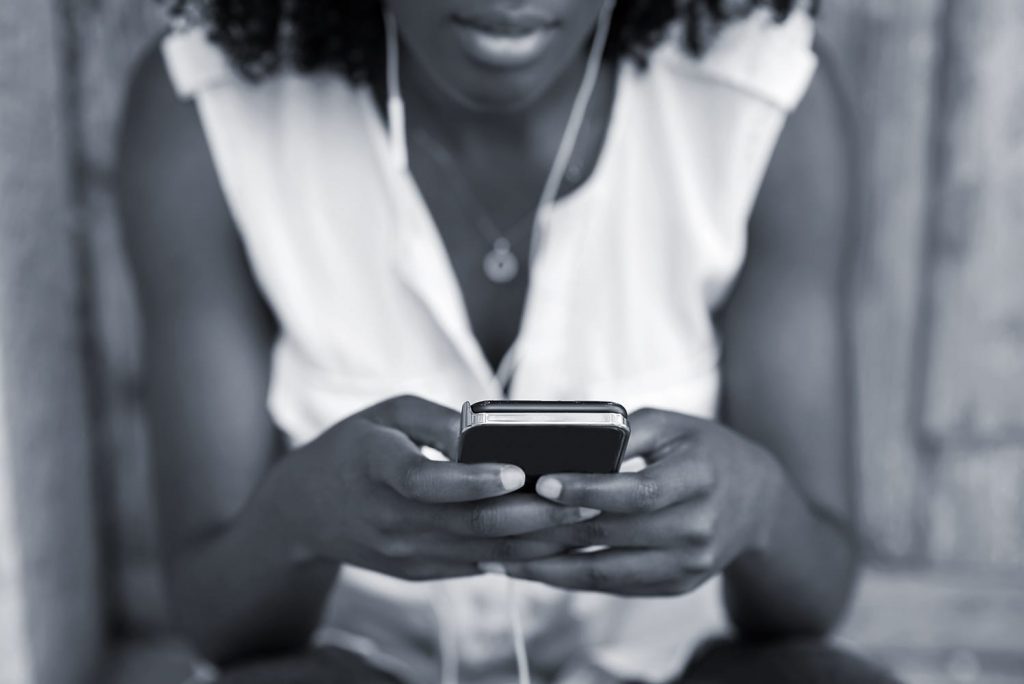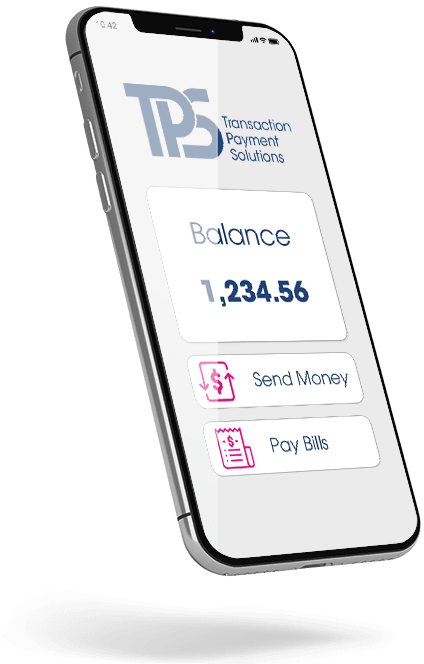 Mobile Financial Services